Evacuation 1940-45
This section of my website is dedicated to the Hinchman family in Milton, MA, who took my brother, Gerald, and me in for five years and to the extraordinary generosity of the America people at that time. A Gallup Poll in 1940 indicated that five million American families would be willing to host British children. We are in touch to this day with members of the family. We have stayed with their grandson, Richard, in Connecticut. As he is a grandfather it makes me feel particularly old. We also attended the wedding of a great grand daughter 'Jan' in Oregon.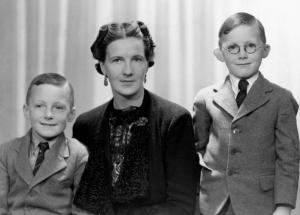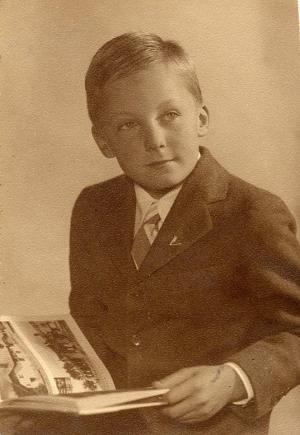 Over the years I have spoken widely in the US and in Britain, and continue to do so, about our evacuee experiences. I was eight and my brother was six when we set off across the Atlantic. Fortunately we were too young to appreciate the dangers. When my mother died in 1979 a friend wrote to us, "Your mother was very brave." Sadly, we had not thought about that and had never talked afterwards with our parents about the evacuation.
This section contains articles I have written about what it meant to grow up in the United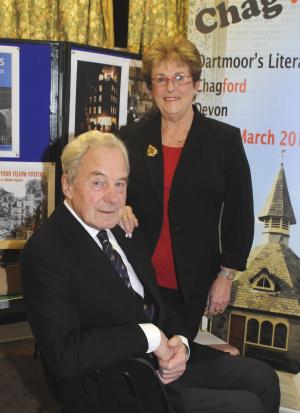 States. They also include reviews of my book on the subject, See You After the Duration, and chapters I have written for various publications which reflect what I have learnt from several hundred evacuees. I was on the English-Speaking Union Sea-vac Committee which initiated gathering the oral history of those
I was recently in Connecticut on the 4th of July in the village where my daughter teaches. It brought back many memories as I noted in the local paper at the time. I can still remember college football and Navy, Army and Marine Corps songs I used to sing round the campfire in New Hampshire (see photo above). I can still recite verses from American classics Barbara Frietchie and Paul Revere and can tell you the presidents of the United States, but only up to Grover Cleveland. I can't get any further because that was the stage I was at in 1945 when the war ended and I returned to England. We sailed to America in the SS Duchess of York and returned in the escort carrier HMS Patroller.
I am now working on a further book and I hope that any evacuees who read these pages and have further information and insights, or would simply like to share a common experience, will be in touch with me.
Authors with members of the Chagword 2013 Festival Committee
The Pilgrim Society of Great Britain arranged a meeting at Dartmouth House, headquarters of the English-Speaking Union, for former evacuees to the United States to evaluate their wartime experiences. It was chaired by Sir Brian Fall, former Ambassador to Canada and Minister to the United States. (2 June 2010)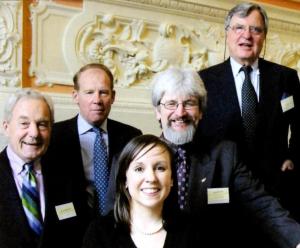 The ESU SeaVac Committee:
Committee members (l-r) Michael Henderson, Roderick Suddaby, Annette Fisher, Dr. Martin Parsons and Sir Brian Fall. The English-Speaking Union, in collaboration with the University of Reading, the Imperial War Museum and The Evacuees Reunion Association, collected written, recorded and visual memories of more than three hundred people who were evacuated as children to the United States in World War II.